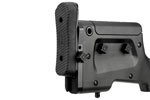 Vertical Adjustment Buttpad by MDT
Replace your stationary buttpad on your MDT Chassis System with one that enables you to make fine-tuned adjustments vertically and horizontally.
MDT-107097-BLK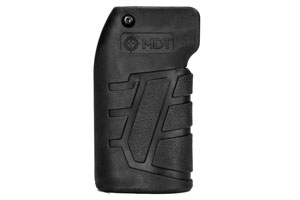 Vertical Grip Elite by MDT
The Vertical Grip Elite by MDT is the most adjustable grip currently available for the AR-15 grip interface. Compatible with chassis rifles.
MDT-105032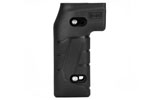 Vertical Grip Premier by MDT
Perfect for all long-range shooting disciplines, the MDT Vertical Grip Premier allows fore and aft adjustment to accommodate any hand size.
MDT-105173-BLK